🔍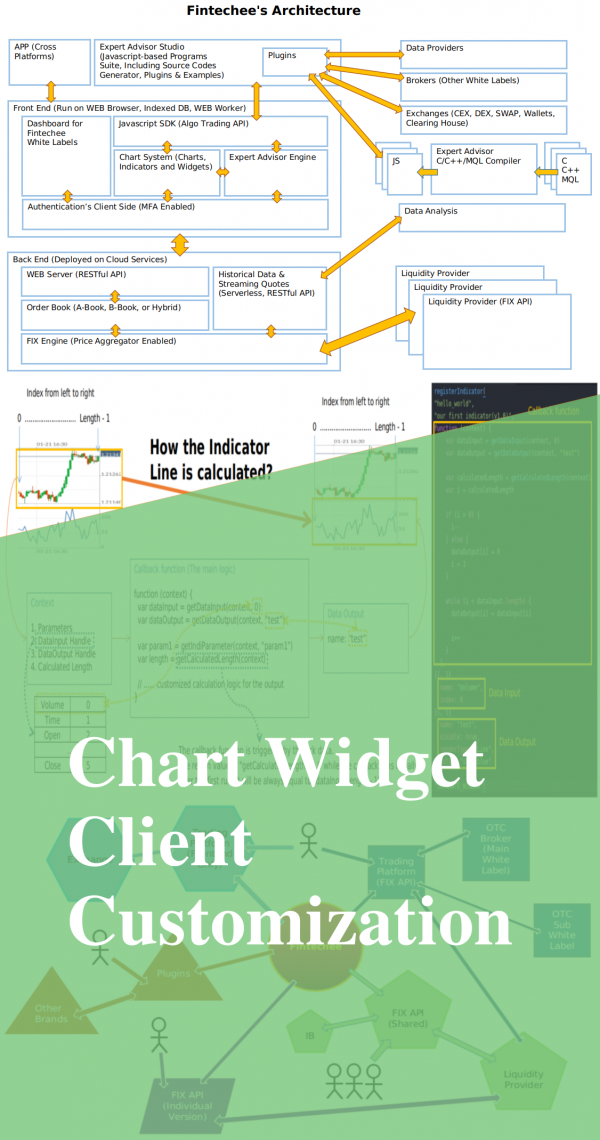 Chart Widget (Pro Plan)
$1000
The Pro Plan charges media websites for monthly fees. Media websites of the Pro Plan can specify which instruments to show up on the charts and have their logo show up on the title space of the chart widget.
Description
You will have:
Brand
Custom Indicator
Streaming Quotes
Multiple Charts System(WEB Based)
Artificial Intelligence Integration
It's a white label for front end.
Please view our showcase for XCoinCH: https://www.xcoinch.com
Please note that this product charges a MONTHLY fee, NOT a one-time fee.